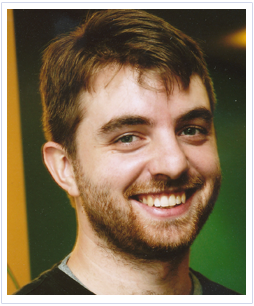 I am currently a postdoc with the Geometrica group at INRIA in France. I finished my Ph.D in Computer Science at CMU, advised by Gary Miller. My research is in geometric algorithms. I am most interested in the intersection of geometric algorithms and topological data analysis.
I am co-organizing a workshop at NIPS on Algebraic Topology and Machine Learning.
Watch the video of my recent talk on Mesh Generation and Topological Data Analysis.
Recently, I developed a new undergraduate course in Computational Geometry.